As anyone who has been at BU for a least one year can tell you, winter in Boston can be brutal. Sure, you may be acing your classes, but one of the hardest things to figure out, especially for those who come from warmer climates, is how to dress for this moody weather. With mornings that start with temperatures in the 30s, afternoons temperatures in the 50s and nights that can get below freezing, it can get tough figuring out what to put on in the morning. Luckily, The Quad has your back, so sit back, enjoy your hot chocolate, and read to find out what to wear this winter.
Those Oddly Warm Days in the Mid to Low 60s
Oh, the nice days that tease us of a forthcoming spring. It can be easy to overdress for this kind of day, especially when there is a solid run of colder days where the extra layers are needed. Options for this kind of day are: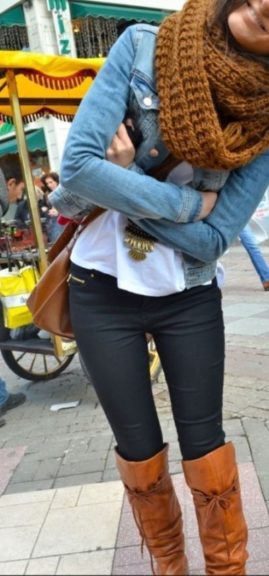 thissillygirlslife.com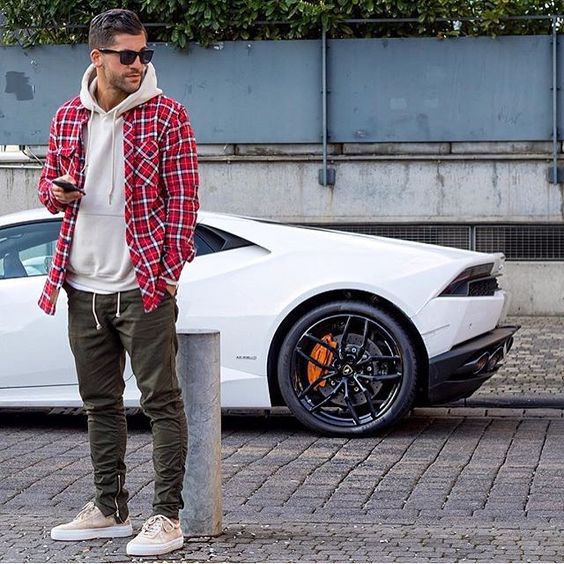 onpointfresh.com
bloglovin.com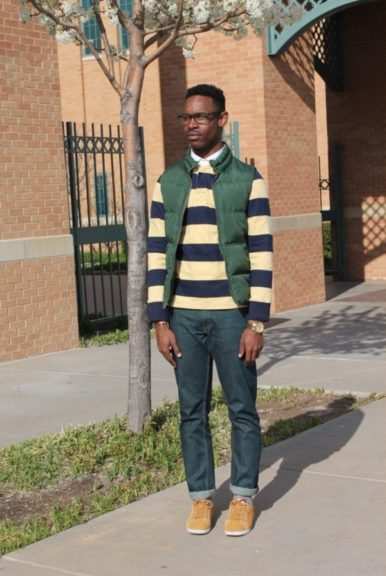 hercanvas.com
The point here is to keep it light, especially on sunny days. You do not want to be caught running for the shuttle in a heavy jacket, unless heat exhaustion is part of your aesthetic. Your best bet, especially if you are adjusting to this temperature, is to wear warm accessories that can be easily removed and carried.
It's Beginning to Look a Lot like Winter: The 50s to High 40s
The wind is starting to pick up, the nights can get chilly, and there's a feeling of impending doom. When the temperature hits the 50s, it can get difficult to decide what to wear. Between the cold outside and warm classrooms that may not need heating yet, but have it anyway, you're sure to find yourself in a bind. This particular temperature range and what to wear truly depends on individual cold tolerance.  Here a few looks you might want to try out: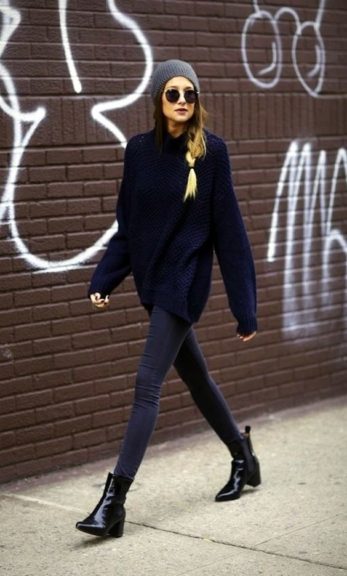 fenzyme.com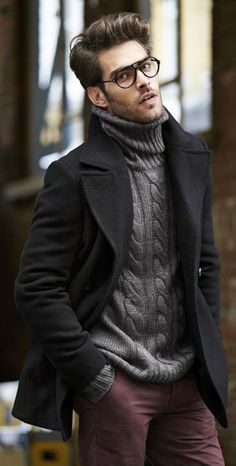 thestyle.city

wachabuy.com
It's always best to start with a sweater over a shirt of a breathable material or a warm sweatshirt as a base and add from there, depending on how cold it is, or how cold or warm you get. Safest bets are, however, to add a lighter outer layer, like a windbreaker or light pea coat, over your basic outfit. And again, bring out the winter accessories to keep your extremities warm.
The Mid 40s and Below, It's Oh So Cold
Once it has hit mid 40s, all bets are off. No point in being the tough guy who walks around in a t-shirt and jeans, it's cold out there. Might as well pull out your winter coat and accept that winter is here. To stay warm take a hint from these outfits: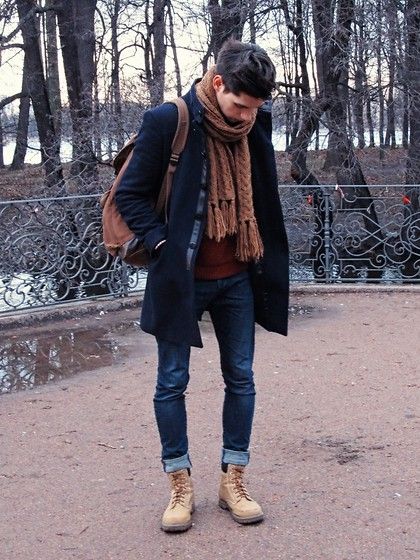 alfuq.tumblr.com

101topideas.com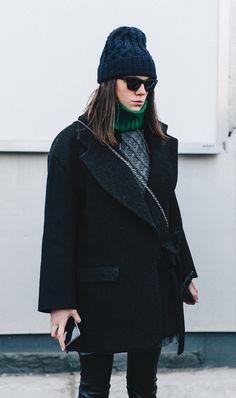 whowhatwear.com
You're cold, it's cold, and dark out there. As the temperature drops to 40 and below, you need to insulate your body. No skin should be exposed and make sure to cover your chest, hands, and ears. Your nose, ears and hands are going to get the coldest, so invest in some earmuffs or a beanie and some mittens or gloves. You'll need a slightly heavier sweater as your base, and you can add the layers onto that. Make sure to pull out the blanket scarves for extra protection to your face on windy days. You may look like a walking marshmallow, but you'll be warm.
Well Quad readers, there you have it. A guide to layering from a real New Yorker/Boston Winter survivor. Hope you stay safe and warm this winter with these tips!