Why have a Pumpkin Spice Latte when you can have a pumpkin in your cup?
Ogawa Coffee (Awe-gah-wah), located at 10 Milk St. near the Financial District, will provide Halloween latte art, including ghosts and pumpkins, for the month of October – free of charge.
Based out of Kyoto, Japan, Ogawa has been in business 60 years and has 36 locations, but their Boston store is the first international attempt.
Christian Valle (COM '13), Account Executive of the Restaurant and Catering Division of marlomarketing, says Ogawa is doing this promotion to bring fun to coffee. The designs are created by Haruna Murayama, who started working for Ogawa Coffee in 2012.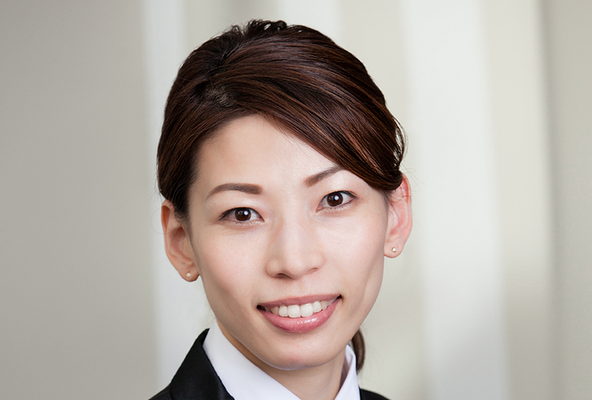 Murayama is the 2010 World Latte Art Champion, the first Japanese and first woman to ever win the title. She personally trains the baristas in the art they create, using "The Handbook of Latte Art," published by CEO and President of Ogawa Coffee USA, Yoshinori Uda.
This isn't the first time that Ogawa has used art for a special occasion. For Father's Day, customers would find a small man in their cup, and Valle revealed that for the holiday season, Ogawa is hoping to decorate its lattes with candy canes and wreaths. Intricate latte art is available year-round, but special seasonal art is only available a few times a year and is designed months in advance.
Latte art is a delicate process, and once baristas learn the basics of steaming the milk and having a steady and balanced hand, Gerardo Ibarra, one of the baristas, says it only takes about an hour of in-house practice to learn a new design. The short video below shows Ibarra demonstrating the steps that go into making a cappuccino.
The new Boston location only opened in May, but Takako Oji, Executive Director of Ogawa Coffee USA, says both customers and fellow businesses have been welcoming. She says for now they are focusing their energy in Boston, but after such a positive response from the community, the company is considering eventual expansion. "We do our best and we just know we can go to the next level," says Oji.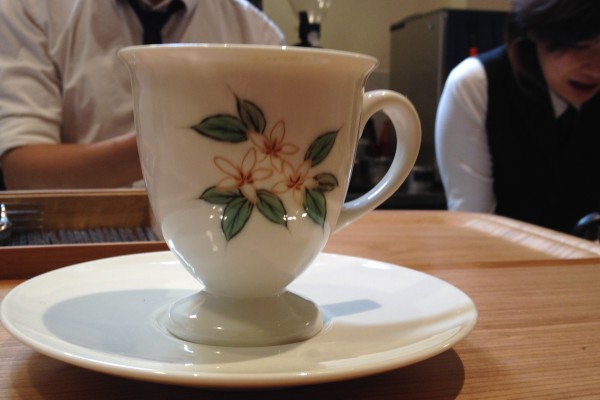 Ogawa also focuses their energy on making their customers feel appreciated. Their Kiyomizu cups, designed to enhance the flavor of the coffee, are hand-painted in Kyoto and shipped to the United States. These cups are used in traditional tea ceremonies as a thank you, and Ogawa uses them to symbolize the gratitude they feel towards their customers.
Beyond that, Ogawa ships their matcha, a finely ground powder of green tea, from Japan to make sure they are giving the best product to their customers. Valle says they also make sure their coffee is served in a warm cup rather than a cold one to ensure that the coffee has maximum flavor potential.
As hard as Ogawa tries to achieve the perfect cup of coffee, they know they are still evolving. That is why their logo is not a complete circle – there is always room for improvement.
Stop by Ogawa on Oct. 1 for both International Coffee Day and their first day of Halloween art. When customers visit Ogawa on Thursday and purchase Ogawa coffee beans, they will receive a  complimentary espresso, macchiato or cappuccino with their choice of the La Nena or Los Alpes beans.