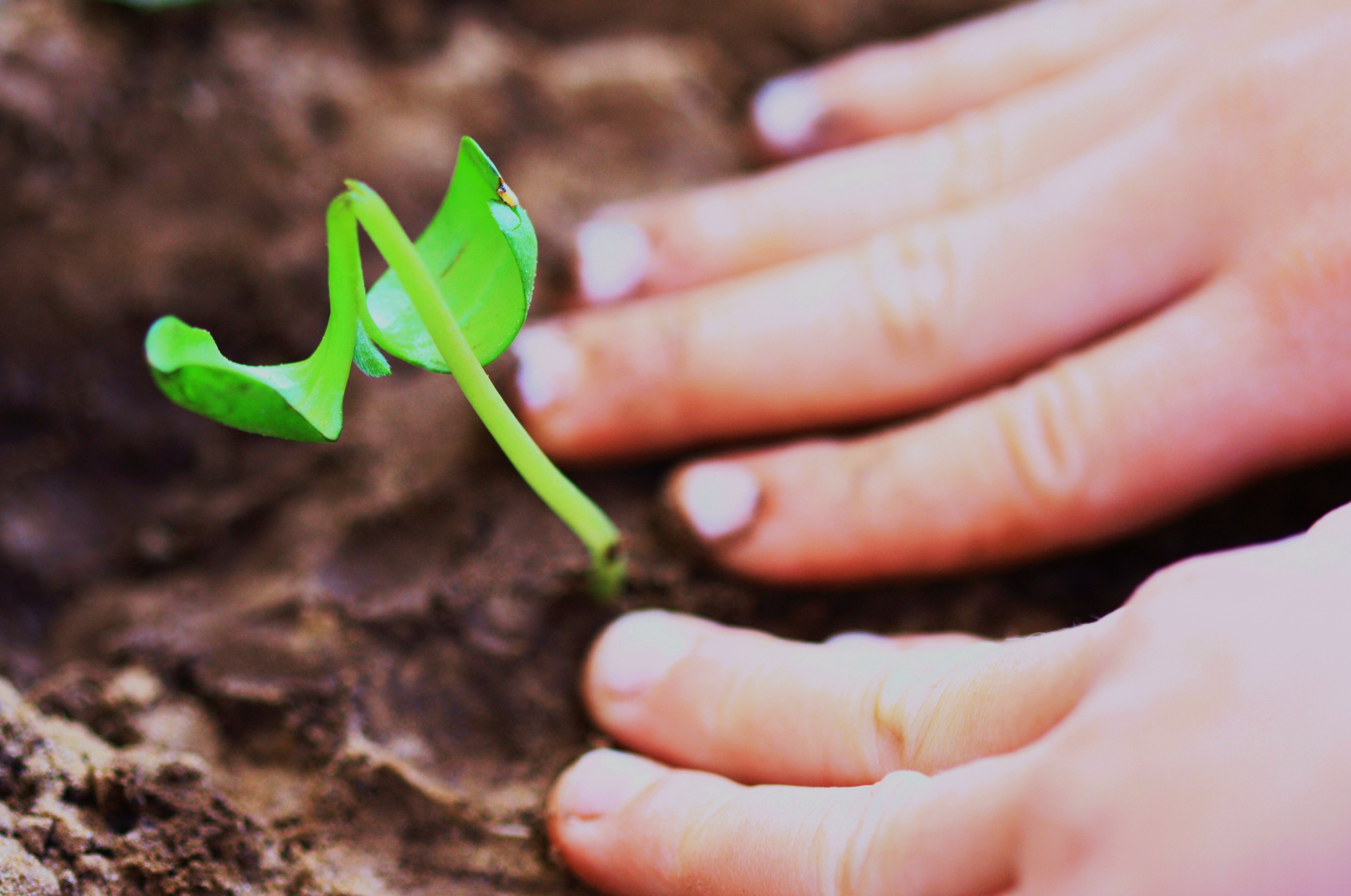 There are a great many challenges during the first months of college. Figuring out how to get from one side of campus to the other between back-to-back classes (powerwalking will get you from CAS to West Campus in 10 minutes), deciding if the sweaty boy in the basement wearing the puka shells is worth your time (probably not), and determining just how necessary snow boots and a California king-sized down coat are for the Boston winter (answer: extremely necessary) are just a few stresses of the newbie experience when fresh at college.
With all of these things to worry about, figuring out where to eat should be easy. For BU's students without dietary restrictions, the dining halls are a piece of cake—literally. Last year, as a freshman going on three years as a vegetarian, I chose to embark on the quest of going vegan. This proved extremely difficult, not only because I had to give up cheese, but because I quickly found myself eating Cheerios and soy milk as breakfast, lunch, and dinner entrées. I discovered this was not just because I was living in West Campus, but that it was difficult to be a vegan, or even a vegetarian, as a student on a meal plan in general. I was disappointed by the limited vegetarian options, and even scarcer vegan choices on campus. It seemed as though BU had exhausted the different ways to prepare polenta.
Although rumors of a vegan dining hall at BU, similar to the one at the University of North Texas, have buzzed around campus, it's promising to see changes, albeit small ones, moving BU in the direction of creating a sustainable future. On a much smaller scale, the introduction of more options shows greater consideration by BU for its students. The existence of vegetarian and vegan food in the dining halls, as well as the intention to create more, is due in large part to BU's Sustainability Committee. This campaign has achieved many environmental successes on campus in issue areas such as food, as well as many others, since it's creation during the 2008-09 academic year.
Even the briefest of skims of BU's Sustainability website provides a plethora of information. The website is divided into seven focus areas: Climate Action Planning, Green Building Design, Energy Conservation, Recycling and Waste Reduction, Communications and Outreach, and Food and Transportation. It is designed to educate by way of accessibility to visitors, providing seemingly simple steps to a greener day-to-day life and offering resources to students who want to make a difference. The Sustainability Committee is funded by a $1 million revolving loan fund and run by a Sustainability Director and a Communications Specialist.
BU Sustainability's site lists "10 Sustainable Actions," which are simple, daily actions such as reducing unnecessary printing, turning off lights, eating less meat, washing clothes in cold water, and others, that contribute to shrinking BU's carbon footprint. BU collaborates with Carbonrally, a website that creates teams (which students are encouraged to join), suggests environmentally themed challenges, and tracks BU's progress to becoming a greener institution. So far, there are 20 BU affiliated teams, 13,302 total members, and a CO2 reduction of 168.35 tons.
BU Sustainability's website also lists the plethora of clubs and groups on campus working alongside the Committee to educate and raise awareness as well as take action, and encourages students to join their peers to help make a difference. BU has 17 student organizations focused on a greener future, such as the Vegetarian Society, BU Bikes, the Organic Gardening Collective, and many others.
In addition to making strides in raising awareness about reducing BU's carbon footprint, making physically and environmentally healthy dietary choices, and a variety of other issues, the BU Sustainability committee and other environmentally and socially conscious groups on campus have been catalysts for visible change in hopes of making a greener BU. For example, the new Marciano Commons Dining Hall (commonly referred to as "Bay State") was awarded a three-star rating from the Green Restaurant Association, which recognizes BU's efforts to make a difference through "water efficiency, waste reduction and recycling, sustainable furnishing and building materials, sustainable food, energy, disposables, and chemical and pollution reduction." BU dining halls serve food from local sources. This is done to support local farming, as well as promote sustainability through efforts to purchase food from non-industrialized sources.
On perhaps a more grassroots platform, the students of BU's Vegetarian Society lobbied for changes in the dining halls. September of last year saw the implementation of a cage and cruelty-free policy for eggs used at BU. Vegetarians and vegans, according to BU's 2013 Sustainability Report, make up 12% of diners. In 2012, in order to accommodate dietary restrictions, BU Dining Services improved the availability of nutritious vegan breakfast options, increased the use of alternative sources of protein such as seitan, tofu, quinoa, and tempeh, and, for those of us who are still attached to the idea of treats (let's be real, who isn't?), there are now more vegan desserts, vegan pizza options, and vegan snacks across campus.
Another campus group making change is the Community Service Center's Student Food Rescue, formed in the spring of 1988. The group collects and donates nearly 150,000 pounds of food a year to those in need. These students also facilitate the daily donations of food from Dining Services to local community programs that combat hunger, such as Kenmore Abbey, Safe Haven for Women, Rosie's Place, and more.
BU Sustainability, from the administrative level to the grassroots efforts of student groups to the day-to-day efforts made by individual students to reduce their carbon footprints, has become quite a powerful movement on campus since its formation. Specifically, BU Dining's efforts represent dedication not only to catering to each student's individual dietary needs, but to a new level of environmental and social consciousness for the University. To end on perhaps on a less new-age note, it also means vegan freshman are no longer doomed to a diet of honeydew melon and pretzels.
Final Note: To see where other schools are on the sustainability path, check out peta2's Most Vegan-Friendly College and University Contest.