If you stand on the banks of the Charles and look out across the water, you will see, over on the far side, the mythical land of Cambridge. Full of quirky neighborhoods, and quirkier people, few are brave enough to venture across the imposing gateways that link our Boston to its eccentric sister more than once. And when they do, the first place they head to is Harvard Square.
The historic center of Cambridge and the playground of Harvard University, its charm lies in its cobblestoned sidewalks, street musicians, and generally quaint ambience. The fact that the area is a hub of shops and restaurants doesn't exactly hurt either.
But I'm not here to tell you all about the Harvard Square Urban Outfitters or the Tasty Burger, complex and undiscoverable as they are. Tucked within the streets that lead right off of the main Square, and in some cases, within the center of it, are some hidden gems that one might just pass right by, lacking prior knowledge of them.
A Day in Harvard Square:
Morning: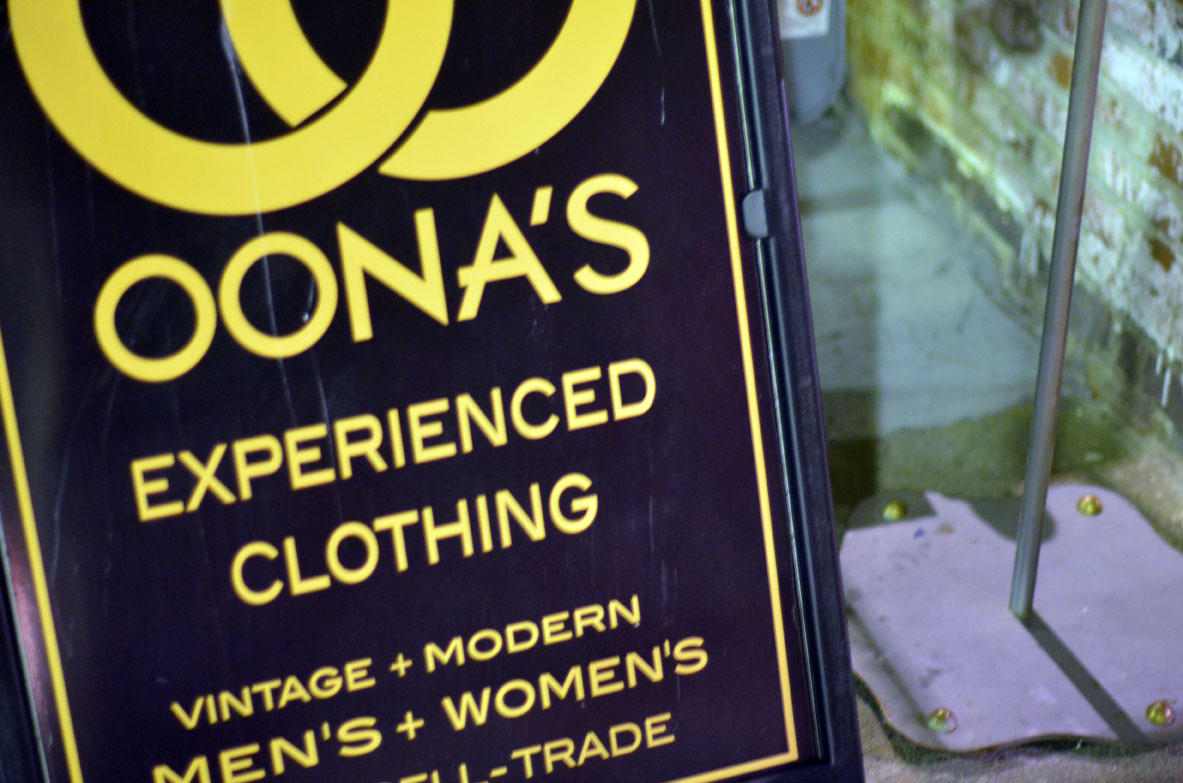 10AM: Brunch at Zinneken's (1154 Massachusetts Ave), an authentic Belgian waffle joint that is both fast and delicious. And run by actual Belgians! Choose from all of the classic toppings like strawberries, whipped cream and chocolate, to Oreos and speculoos (cookie butter!). The cozy spot only seats around 20 though, and can get crowded on a weekend.
11AM: Walk a little ways down the street to Oona's (1210 Massachusetts Ave), a charming little consignment store that looks like the inside of an uptown walk-in closet. The clothes are in excellent condition, and of well-known brands, so it's a little pricey. But quality is guaranteed.
Afternoon:
12PM: Take a walk through Harvard Yard, because let's face it, we're all curious to see how the Ivy Leaguers live. And it wouldn't be named Harvard Square if it weren't for, well, Harvard. The area is dotted with historical landmarks and monuments that date back to the colonial period. The Square itself is steeped in its own traditions, such as the chess players who have been a permanent feature of the Square since the '60s, as well as 'the Pit,' a sunken space near the entrance to the Harvard T station that is the haunt of musicians and skate-boarders alike.
2PM: Have a late lunch at Mr. Bartley's Burgers (1246 Massachusetts Ave), a Boston landmark since 1960. Their menu is extensive as it is punny. All burgers are named after well-known public figures and objects from "The Tom Brady" (a role-MODEL) to "The iPhone" ("Siri"ously delicious, ask her). What's not to like about burgers with a sense of humor?  They also have veggie, turkey, or chicken substitutes on request.
OR
If you're not into the whole carnivore thing, walk over to Veggie Planet (42 Palmer St.). The name speaks for itself with the menu catering entirely to the vegetarian sensibility. The space is small and cozy, and is attached to Club Passim, a small performance space that usually hosts acoustic music, poetry, art shows, and jazz. It's cheap, comfy, and delicious. Even voracious meat-eaters have been known to enjoy a meal here.
Evening:
4PM: Grab an evening cup of coffee at Café Pamplona (12 Bow St), also one of the oldest independently-owned establishments in Harvard Square. The basement space with its yellow walls was the first café to have opened in the square in 1959. They have a wide selection of espresso drinks and tea, as well as pastries and sandwiches. Pamplona is a nice place to come when you want to have some alone time, uninterrupted by any familiar faces.
5PM: Catch a movie at Brattle Theatre (40 Brattle St.), a small movie house which specializes in art house, cutting edge, and classic films. Their self-proclaimed specialty is in running films by a particular director or genre shown over the course of a week.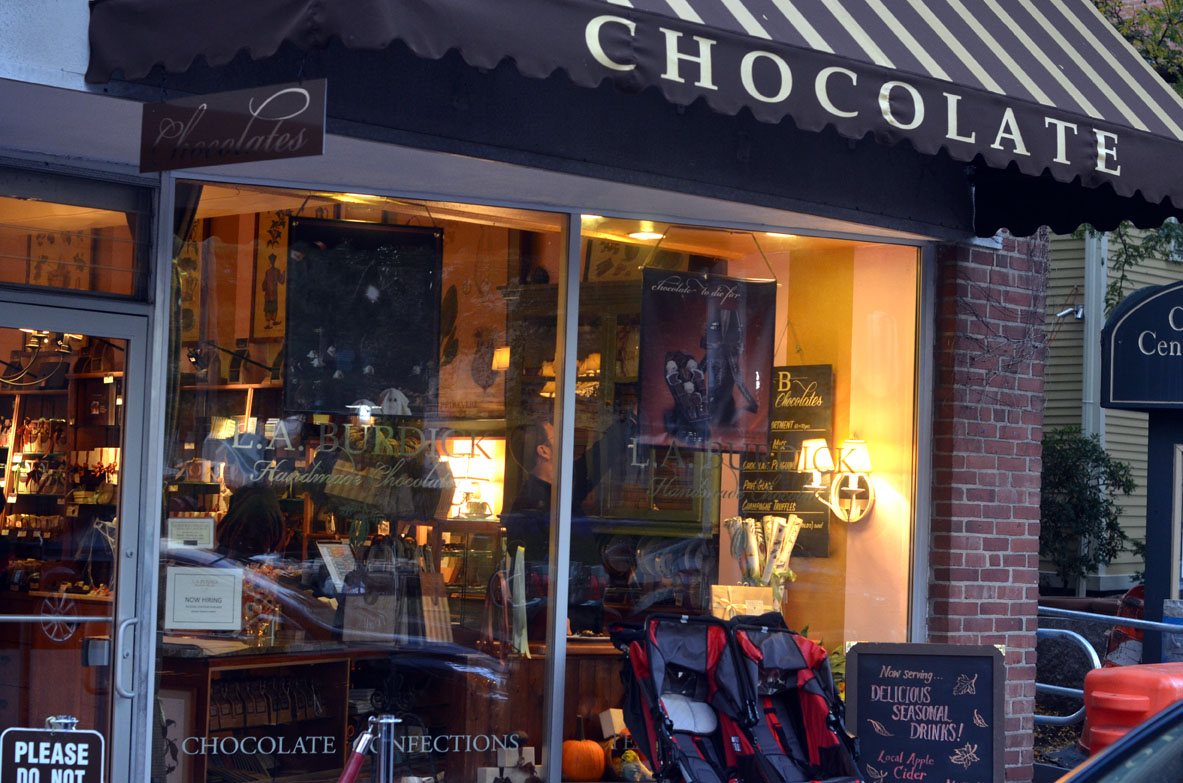 Night:
7PM: Get a cup of hot chocolate from L.A. Burdick Chocolate (52 Brattle St.). Possibly the most decadent cup of hot chocolate in existence, be warned, it is a struggle to finish a small! It comes in a choice of white, milk, or dark chocolate. You could either stay inside and accompany your drink with more chocolate-based dessert, or take a walk through the Square. There's usually some form of street entertainment in progress at any time.
Many of the joints mentioned have been the haunts of notable figures from Amanda Palmer to Al Gore, because at some point or another, everyone has floated through this city. And Cambridge is a nice change in atmosphere from the sometimes claustrophobic environment of Boston. The face of Harvard Square is constantly changing of late, especially so in the light of the alleged gentrification of the neighborhood. But the observant explorer will inevitably stumble upon the handful of places that have held out, and still continue to do so.