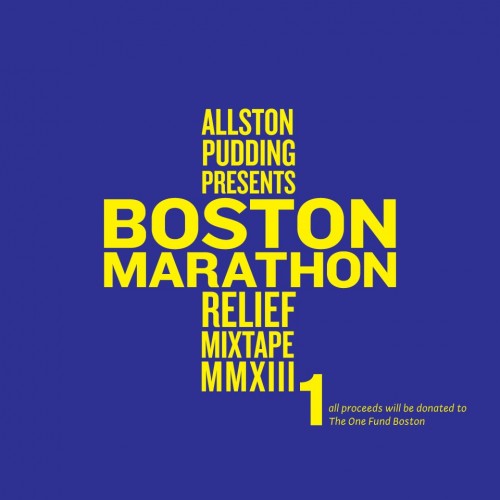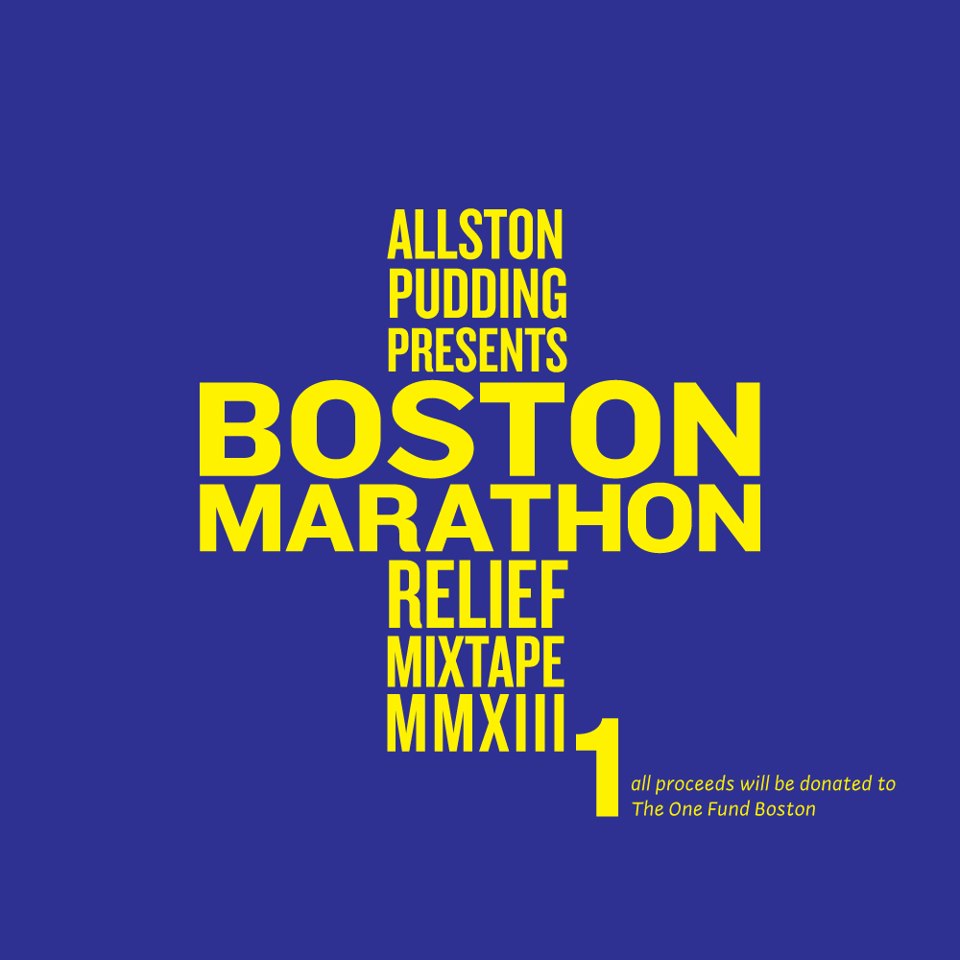 Boston has made it through an unimaginably horrible week.
For five days, from the explosions on Marathon Monday, which claimed the lives of three innocent young people, until Friday night's capture of "Suspect #2," Djokhar Tsarnaev, we waited and watched and listened as horror after horror came to pass. Boston became a different place, so far removed from the safe and quiet city we know and love–militarized, terrified, and yet unwaveringly unified. In some ways, Boston will never be the same–but even in our darkest time, Bostonians rallied, and the results are beautiful, moving…and in one case, even catchy.
In response to Monday's events, Bostonians rushed to assist those affected in whatever ways they could, and local music blog Allston Pudding was no exception. Soon after Monday's tragedy, co-founder Perry Eaton, hoping to help, had the idea to use one of Boston's most abundant resources: music. Co-founder Daniel Schiffer posted an inquiry on Facebook and Twitter asking local musicians to contribute a track to a charity mix tape, aimed at raising funds for the One Fund Boston, an organization dedicated to those affected by Monday's events, announced by Governor Deval Patrick and Mayor Tom Menino. 100% of the funds raised will go to the One Fund.
An astounding 130 artists responded rapidly with a song each. The mix tape rounded out to a healthy 8.1 hours of music, including local Boston artists like Bearstronaut, Hall Of Mirrors, Sawtooth, and Frank & Dependent, to name just a few. "In a matter of minutes after we posted the message on our Facebook, my email inbox was stuffed with messages from bands and musicians looking to help," said Eaton of the response to the call for music. "I wasn't exactly surprised, but I was immediately proud of everybody for being so ready and willing."
The tape isn't just for a worthy cause, however–it is a really an excellent mix. It's a vibrant smorgasbord of different types of music–folk, punk, ambient, indie, and pop are all present and accounted for, and they're not alone. The mix went live on April 18th on Bandcamp.com for one dollar or more, and can be paid for via PayPal. "It was a show of overwhelming support from Boston musicians and the music scene," said Eaton.
The mix quickly gained popularity, ascending to the top of Bandcamp.com's top albums and being shared by major publications and artists like Spinner.com, NME.com, Stereogum.com, Bostinno.com, and musician Fences. By Sunday, the mix had raised thousands of dollars, and it's still going strong.
The victims of this week's events are still very much in need. There are few ways to show support in this difficult time that are as easy, affordable, and pleasant as this. Head on over and support the cause.
Disclosure: Sharon Weissburg, the author of this post, is also a writer for Allston Pudding.