It's time to get off of Facebook and Twitter and discover the joys of technology. With so many apps to choose from, the chances of finding a keeper are slim. I've chosen five of the most talked-about apps that are making an impression on Smartphone devotees. And the best part about these apps? They're all free.
Temple Run: Quite possibly the most addicting game since Angry Birds is Temple Run. It's kind of like an app version of Indiana Jones in which he's just running from bad guys. In this case, the bad guys are monkeys and there is no "prize"—you just have to keep running. It has me gripping my phone and cursing way too much, but who's watching?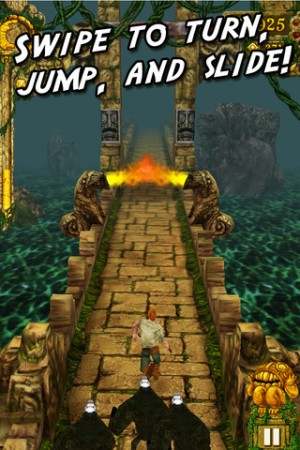 Pinterest: Similar to Tumblr but more organized, Pinterest is a virtual bulletin board (remember those??) that lets you organize everything from recipes to craft ideas with certain themes. It's great for planning events and following cool people, and you never know what kind of inspiration you'll find.
Words with Friends: A complete rip-off of Scrabble, but I'll let it pass. The free version has ads but all of the same features as the paid version. You can even play without a Smartphone by connecting to Facebook. A great app that won't fry your brain.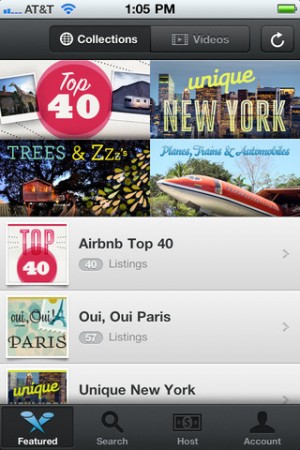 Airbnb: Named one of the breakout apps of 2011, Airbnb comprises rooms to rent in major cities—NYC, London, Paris—and is a million times better than paying for a hotel. It's very user-friendly and not at all sketchy. Listings also include apartments that are generally better deals than hotels.
Zombie Farm: Vampires are so 2010. Taking two very popular concepts, Zombie Farm lets you harvest certain agricultural staples and zombies with ease. Once you have "grown" enough zombies, you can lead an invasion or mutate your zombies.