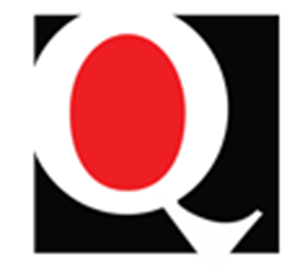 Dear Readers,
We made it. Today, we published our 1,000th article, a milestone nearly a year and a half in the making. This is a moment of pride for everyone on the Quad, but especially for me. Fed up with the lack of a magazine on campus, the Quad was a vague dream that turned into reality. I am just as excited with the stories we are producing now for Boston University's campus as I was with our very first issue, and the staff, now three times the size as it was in 2009, is just as fantastic. I am indebted to everyone who has worked for the Quad for their hard work and the way they have adopted my vision as their own and made it even better than I could have ever dreamed.
I also want to take the time to thank you, reader, for scanning your eyes over this very page. Whether you've been with us from the beginning, caught onto us during our major break of ratebu, or are just logging on today, you are what make this whole thing possible. The mission of the Quad is to explore the incredible amount of discovered and undiscovered talent, creativity and passion on this campus, and to bring you stories of the exciting things happening every day around here and around the world. My hope is that our passion for this school is contagious, and that it spreads to you through our stories. In that way, without you, we would be nothing. The BU community has embraced us on a scale I could never have imagined. Without you, I think we would now be on some equivalent of  Geocities or something, but that's a different story for a different time.
I am overjoyed we have come this far, but I know there's definitely more great stuff down the road. Keep reading, and we'll keep writing, for another 1,000 articles and beyond.
Love & Journalism,
Lauren Hockenson
Creator & Publisher
The Quad