Roses are red violets are blue…but long story short: Valentine's Day is a lame holiday.
Think about it. Red roses? Cheap chocolates in a heart-shaped cardboard? Satiny lingerie? Romance?
Boring.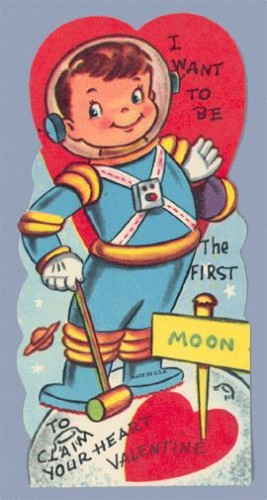 Instead check out some of the more fun options to give to that special someone (or just to indulge in yourself.)
So, this Valentine's Day skip the frills and all that cutesy nonsense and get quirky.