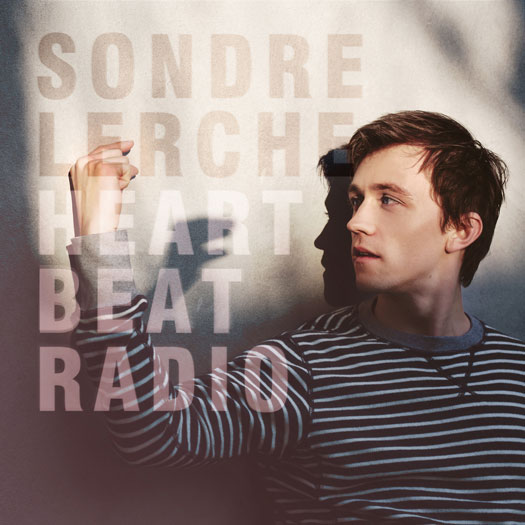 Few experiences are as risky as going to a concert that you know nothing about. There are no high expectations like when you see your all-time favorite artist, and there is no sense of impending doom like being dragged to see the most obnoxious band in the world because the person you're dating loves them. Rather, the show could go in any number of directions, and it is exciting to see what will happen.
This was the situation when I went to see Sondre Lerche play at the Paradise September 13. Other than listening to some of his songs on MySpace, I had no idea what to expect. I didn't even know how to pronounce his name (I still think I'm saying it wrong). The opening act, JBM (which I think are his initials?) was what the Fleet Foxes would be like if the band consisted of only one bearded guy. His music was nothing new, just basic acoustic dude-with-a-guitar indie rock. One thing that impressed me was his ability to play the kick drum and hi-hat at the same time that he played his guitar. Other than that, he was just another guy over-emoting.
Sondre entered the stage with an enormous grin, and his giddiness endured through the whole set and double encores. I was immediately swept up in his music, which is a quirky variety of energetic acoustic pop. He never stood still. He bounced and jerked around. He played a fair number of songs from his new album, "Heartbreak Radio," and the other songs spanned the length of his career. One of the most enjoyable parts of the show was his adorably awkward stage banter. He stuttered through the song introductions, and he looked genuinely thrilled when some guys in the crowd yelled at him to "destroy the universe," to which he replied that he would wait until later to do so. For one of the last songs of his set he was surprised by a section of the crowd whistling along, and during another song he remarked that the people who were singing along all had lovely voices. It seems that he was as amazed by us as I was by him.